When:
May 4, 2021 @ 8:00 pm – 9:00 pm
2021-05-04T20:00:00-04:00
2021-05-04T21:00:00-04:00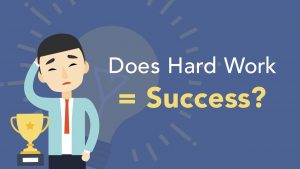 The TBE Men's Club invites you to the second session of Hearing Men's Voices. The topic for discussion will focus on "Work & Worth."
Why is it that the first question that most men ask when they meet another person is, "What do you do for a living?"? So much of our self-image is tied to our work. That's not necessarily a bad thing, especially if you love what you do. Still, it's not the sole measure of a man. Or is it? Is what we do for a living truly the litmus test for our success? How else can we measure success? How does our work enhance or get in the way of our family relationships? At this session, we'll discuss these questions and more.
To ensure we have enough facilitators to break into small groups, we are asking you to register for the session by clicking here. You will receive a unique Zoom link that you can use to enter the session.
We also ask that you familiarize yourself beforehand with the ground rules that govern all HMV sessions. A list of HMV ground rules can be found here.
Be prepared to share your thoughts and feelings, and remember, what is said in the room, stays in the room.
We look forward to hearing your voice. And please ask other men in the congregation with whom you're close to join us.
Social Share