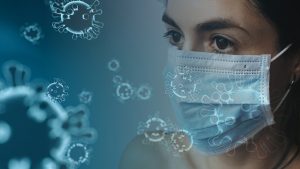 The TBE Reopening Committee has issued a set of guidelines that are designed to help prevent the spread of COVID-19 at activities which are approved to be held onsite as the synagogue carefully begins to reopen its doors. The guidelines are based on current guidance/regulations from federal, state and local public-health agencies, as well as best practices at other religious institutions.
Registration will be required for all onsite activities, and additional rules and restrictions may apply based on the type of activity being held. To view the guidelines, please click here.
The Reopening Committee is chaired by Past-President Gary Lessen and comprised of congregants with medical, safety and other needed areas of expertise.
Social Share