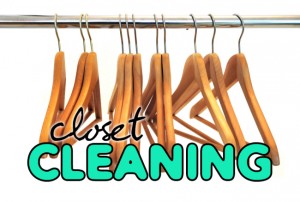 Clean out your closets!
Dates: Sunday, October 15, from 8:30 am to 2:00 pm.
Donate clothes and household items to Sisterhood, who will turn them into cash. Please put all items that you are donating into tightly tied plastic bags. Just drive up to 1225 Westover Road in Stamford and drop off your items! We'll help unload.
You will receive a tax form for all items donated. Be sure to ask for one!
We are collecting:
Wearable and usable clothing (men, women & children)
Shoes, belts, handbags
Linens
Bicycles
Stuffed animals & hard toys

Please do not drop off before Sunday.
Contact: Karen Resnick, Kmr925@sbcglocal.net, (203) 968-8708.
If you would like information about the company picking up your items, click here.
Social Share