Birth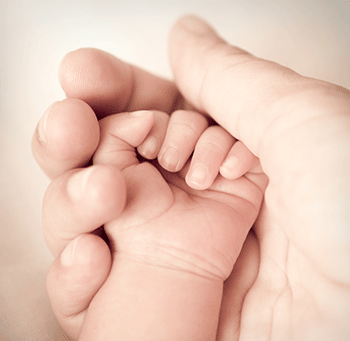 There is no more important role in life for a parent than raising a child to responsible adulthood and ushering in a new generation. Particular ceremonies incorporate each new baby into the totality of the family and the Jewish people.
These ceremonies include:
Naming of the child
Brit milah, the Covenant of Circumcision, for a baby boy at eight days, and
Pidyon ha-ben, redemption of the first-born male, which takes place 31 days after birth in more religious households
These are festive moments for family and community, and a wonderful time to involve the rabbi and cantor in the celebration, whether the event is held in the synagogue or in the home.
To learn more about namings and the brit milah, click here. If you have specific questions, please contact Rabbi Hammerman.