Music and Prayers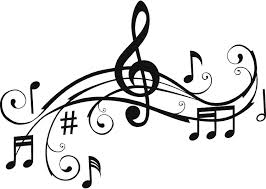 Music in Jewish prayer can be high art or popular song, solo expression or group participation. Whatever the case, music plays a crucial role in Jewish prayer, shaping the prayer experience and stirring our emotions.
The cantor's role is to help us pray, to inspire and guide us on our spiritual journey.
Over the next several months, we intend to fill this page with recordings of melodies, new and traditional, of important prayers that are sung in our synagogue. And with it, we hope to make our services both accessible and meaningful for those who attend.