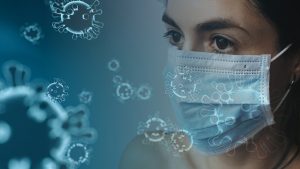 The TBE Reopening Committee has modified the set of COVID-19
guidelines for in-person onsite activities held at the synagogue. These changes are based on current guidance/regulations from federal, state and local public-health agencies, as well as best practices at other religious institutions.
To view the guidelines, please click here.
The Reopening Committee is chaired by Past-President Gary Lessen and comprised of congregants with medical, safety and other needed areas of expertise.
Social Share