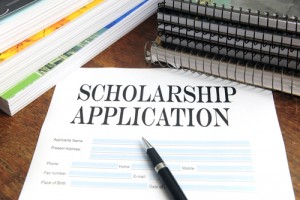 Deadline: May 21
The Men's Club of Temple Beth El is accepting applications for its annual scholarship grants for the year 2023.
These grants are available to members of the Stamford and Fairfield County area high school graduating classes, who are of the Jewish faith and will pursue accredited programs of higher education in the forthcoming academic year.
For more information, click here.
Social Share