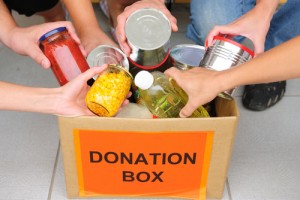 Please join us this Passover in feeding those in our community who are most in need.
You can assist by donating bags of canned fruits and vegetables (items must be marked Kosher for Passover).
Bags should be placed in front of Steve Lander's office at Temple Beth El by Wednesday, March 7. Schoke Jewish Family Services (JFS) will pick up the bags the next day, on March 8.
If you are interested in helping deliver bags to those families in need on Sunday, March 18, please contact Rebekah Kanefsky.
For questions, contact Ken Temple at (203) 962-1491 or by e-mail.
Social Share