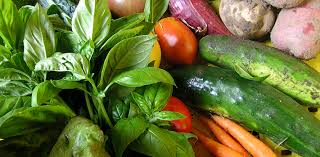 The Temple Beth El/Hazon CSA (Community Supported Agriculture) will start its fourth season on June 7. There's still room for new members, so if you are interested in receiving a weekly or biweekly farm share of truly "fresh from the farm vegetables," visit the Simpaug Farms website and sign up. Eggs will also be available.
Pick ups are on Wednesday afternoon/evening at the white garage in Rabbi Hammerman's driveway, next to the TBE entrance.
Please contact Bob or Susan Friedman at 203-569-7200 with any questions.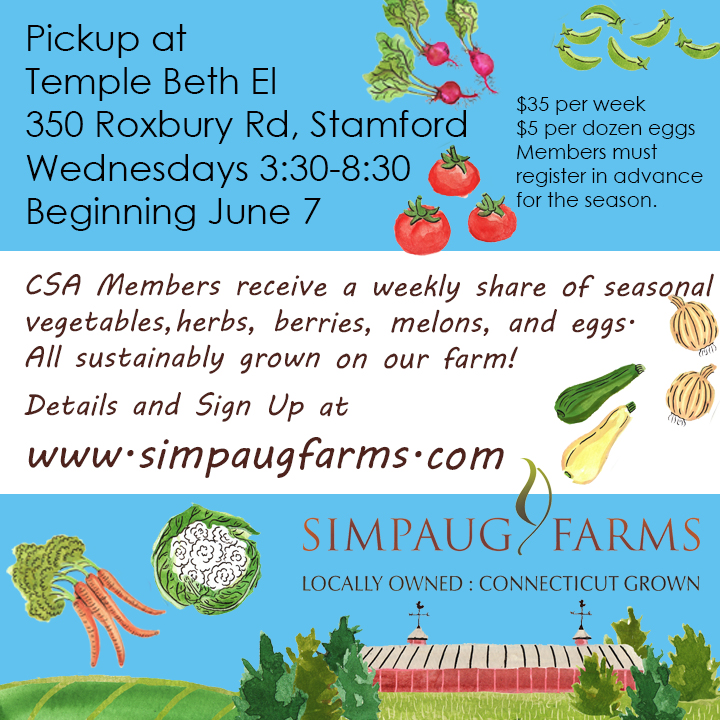 Social Share