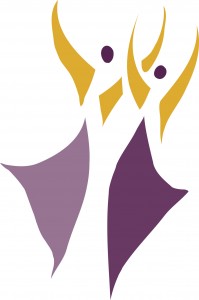 Sisterhood is creating a tribute booklet to honor the special women in our lives. The booklet will be distributed on May 9, during the Sisterhood Shabbat and Kiddush Luncheon.
All members of the congregation are invited to write tributes. This is a lovely gift for someone special and will coincide with Mother's Day on May 10.
Tributes must be submitted on or before April 20.
To submit your tribute(s), click on the Sisterhood image.
Social Share