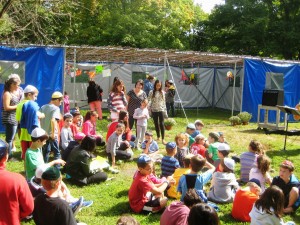 Volunteers are needed to asemble and take down the High Holiday bimah and TBE's sukkah on the following dates and times:
Bimah and Sukkah set-up: Sunday, September 21, at 8:30 am
Bimah take down: Sunday, October 5, at 8:30 am
Sukkah take down: Sunday, October 19, at 8:30 am
Refreshments will be served, compliments of the TBE Men's Club.
All volunteers are asked to bring work gloves and, for those helping with the bimah construction and take down, ¾-inch wrenches or socket wrenches. Please note that some heavy lifting is required for the bimah.
If you have any questions, please contact Stuart Nekritz at (203) 322-0872 or ssnekritz@optonline.net.
Social Share